Paribus from Capital One®
Effortlessly get money back when you're owed money.
Paribus from Capital One® proactively searches for potential savings on your previous online purchases and helps get you money back, so you don't have to lift a finger.
Paribus is an American company and creator of the price-tracking app of the same name, which syncs with a user's email account to scan for receipts and negotiates with online companies to refund the difference if there is a price drop shortly after a purchase.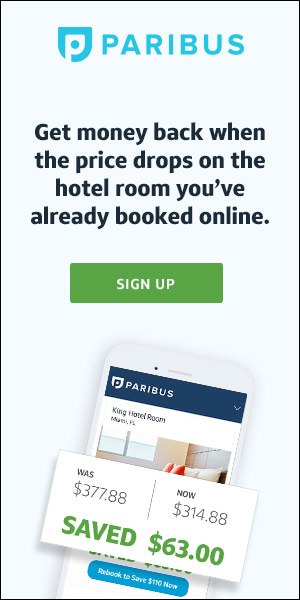 Advantages:
♦Paribus tracks online prices and contacts stores to get you paid♦
♦Stores guarantee money back when prices fall. But you have to ask. Let us do it for you, automatically♦
♦Paribus is now 100% free♦
♦Paribus will work to get you refunded when gifts come late♦
♦Paribus can file claims for late deliveries – automatically♦
Paribus offer price adjustment, protection, and monitoring for customers. The app automatically gets shoppers the adjustment amount they are owed should an item they purchased drop in price at a later time.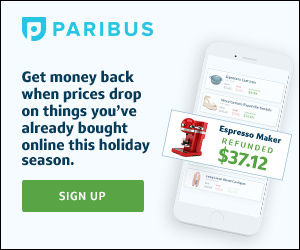 Enjoy Paribus !
One advice from Matters of Money